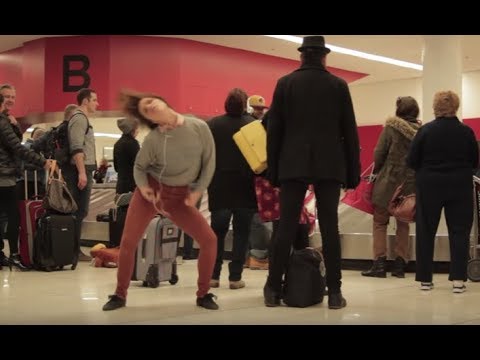 Oh hello apathy
It's been awhile, welcome back.
barackobama: vh1: meredifsteppy: i cant tell whether vh1 or barackobama is my favorite blog and it is distressing me Does the president ever reblog Darren Criss gifs?  We think not. POTUS: Needs more Darren GIFs! Hey, Darren: Should everybody register to vote and bug their friends to register to vote?  Your move, VH1.
Who's Screwed If Obamacare Gets the Ax?
cheatsheet: newsweek: These are just a few of the people who could get the shaft if the Supreme Court axes the Affordable Care Act: Debt-Strangled Young 20-Somethings People Who Are Bad at Paperwork Southerners Fans of Non-Procreative Sex Insurance Companies So we're screwed a few times over, huh. Great! So screwed.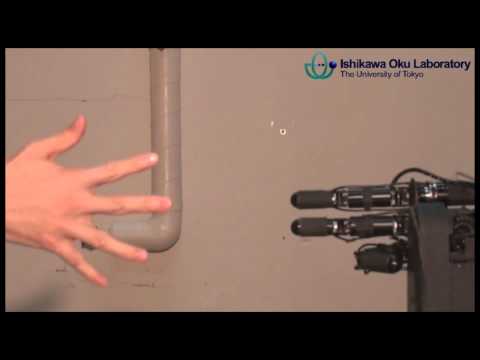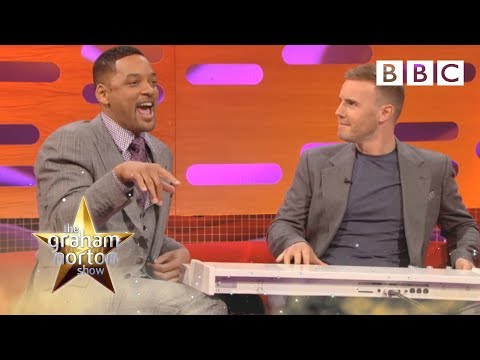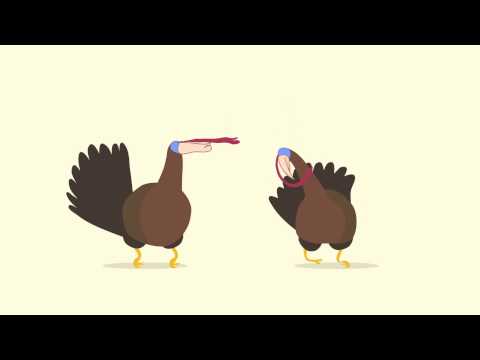 Why couldn't Thor's hammer break Captain America's...
theneverendingdrums: robots-please: jordanjordanjordanjordan: 01012012: theneverendingdrums: stravaganza: the-ss-destiel: BECAUSE IT WAS MADE OUT OF FREEDOM AND THE DREAMS OF THE AMERICAN PEOPLE uh excuse me wasn't it adamantium no it's vibranium you mean FREEDOMIUM Aren't wolverine's bones made of adamantium? No, Wolverine's bones are made of crystalized maple syrup...
did you know?: Our brain judges the color of an... →
did-you-kno: Take a look at this image, You see embedded spirals of green, pinkish-orange, and blue? Incredibly, the green and the blue spiralsare the same color. The reason they look different colors is because our brain judges the color of an object by comparing it to surrounding colors. In this…
willow smith is the best character in the hunger...
smitty-werben-jager-man-jensen: Awkward but that isn't Willow Smith….. http://www.imdb.com/name/nm3964350/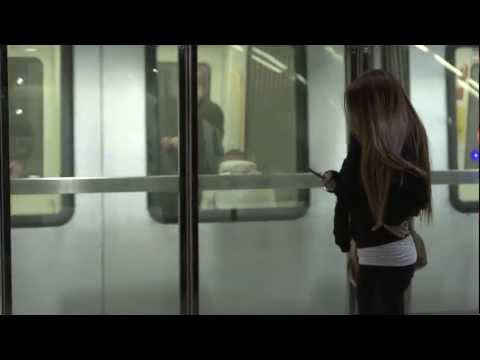 "What some of us want—those who aren't blinded by a lot of bullshit persiflage..."
– Stephen King scolds the superrich (including himself—and Mitt Romney) for not giving back, and warns of a Kingsian apocalyptic scenario if inequality is not addressed in America. Stephen King FTW! (via cheatsheet)
when i realize my standards have plummeted since...
pluproblems: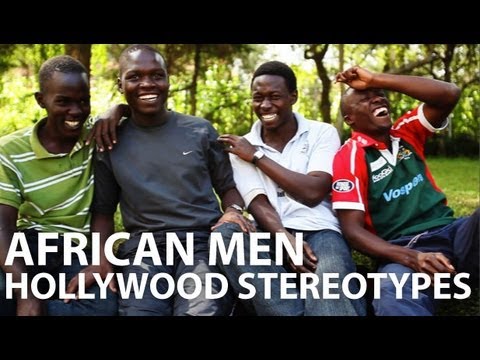 Graduation
high school senior: FUCK YEAH
college senior: fuck... now what?
when you're pooping in the dorms and you hear...
pluproblems:
Watch
thedailywhat: Kickass Kid of the Day: Seven-year-old Annie Clark has just been awarded top prize in a national penmanship contest. Annie also was born without hands. What's her secret? She wedges a pencil between her arms and she's "learned to go slow," she said. "I think about doing words and spelling." [gizmodo]